Latest News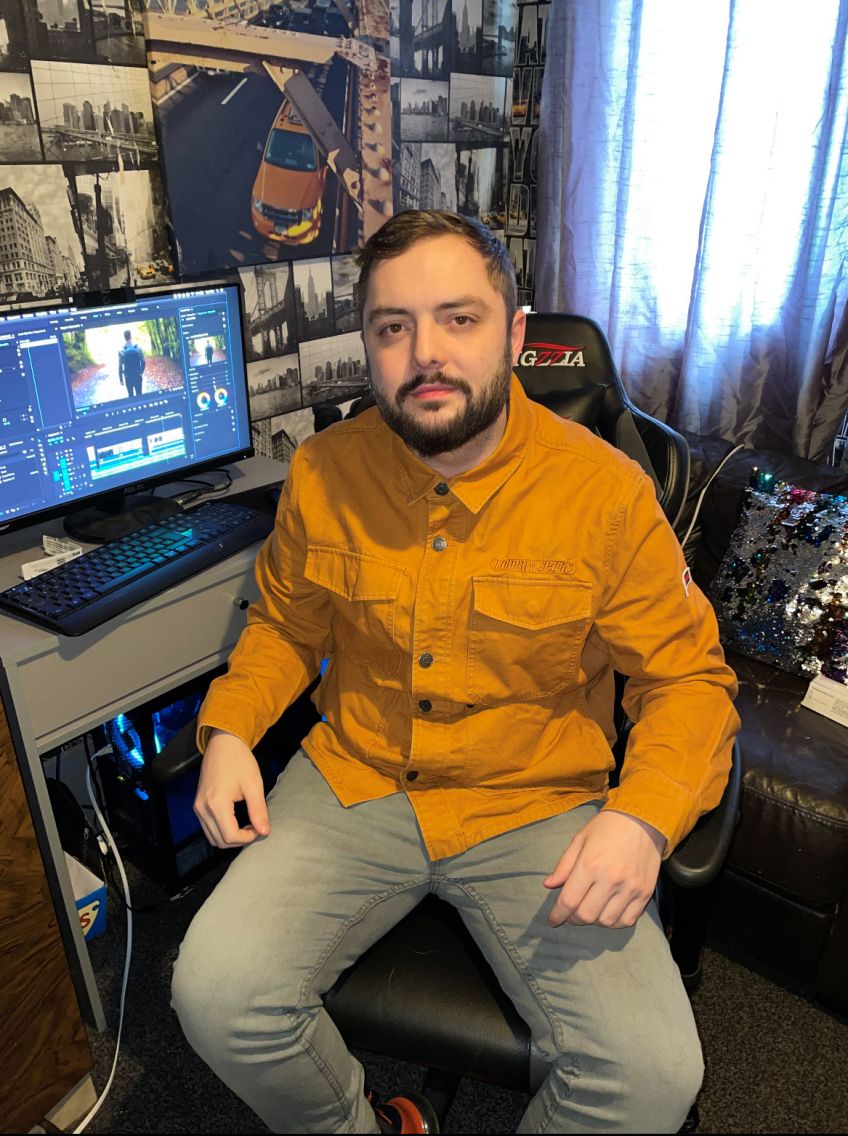 Customers of Wheatley Group have until 30 June to apply for an education bursary.
Read more...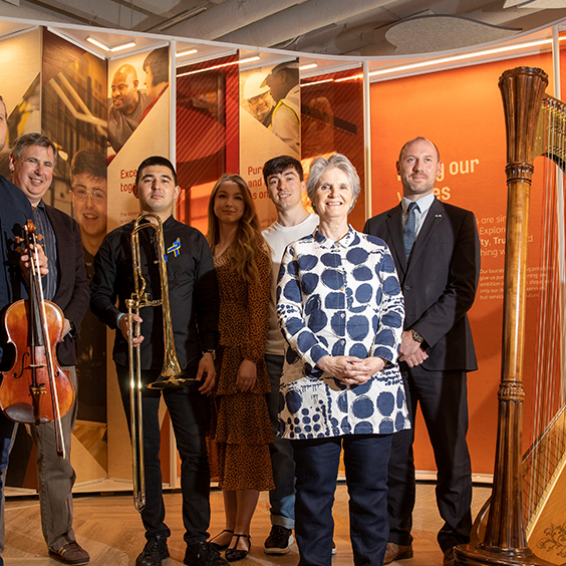 Wheatley Group has today (20 June 2022) pledged to support Ukrainian refugees fleeing the Russian invasion by offering 300 available homes to local authorities across Scotland.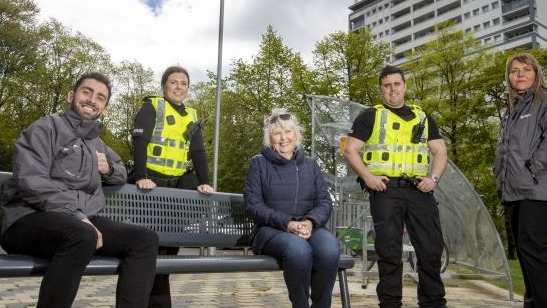 Wheatley Group has launched a high-profile campaign which will tackle anti-social behaviour (ASB) and create peaceful communities across the country.